2022 Conference
About
Speakers
Schedule
Breakout Sessions
Location
Sponsors
2022 Conference
Join us October 7th & 8th at Burke Community Church in Burke, Virginia for the two-day Digging Deeper Conference. 
About
Speakers
Schedule
Breakout Sessions
Location
Sponsors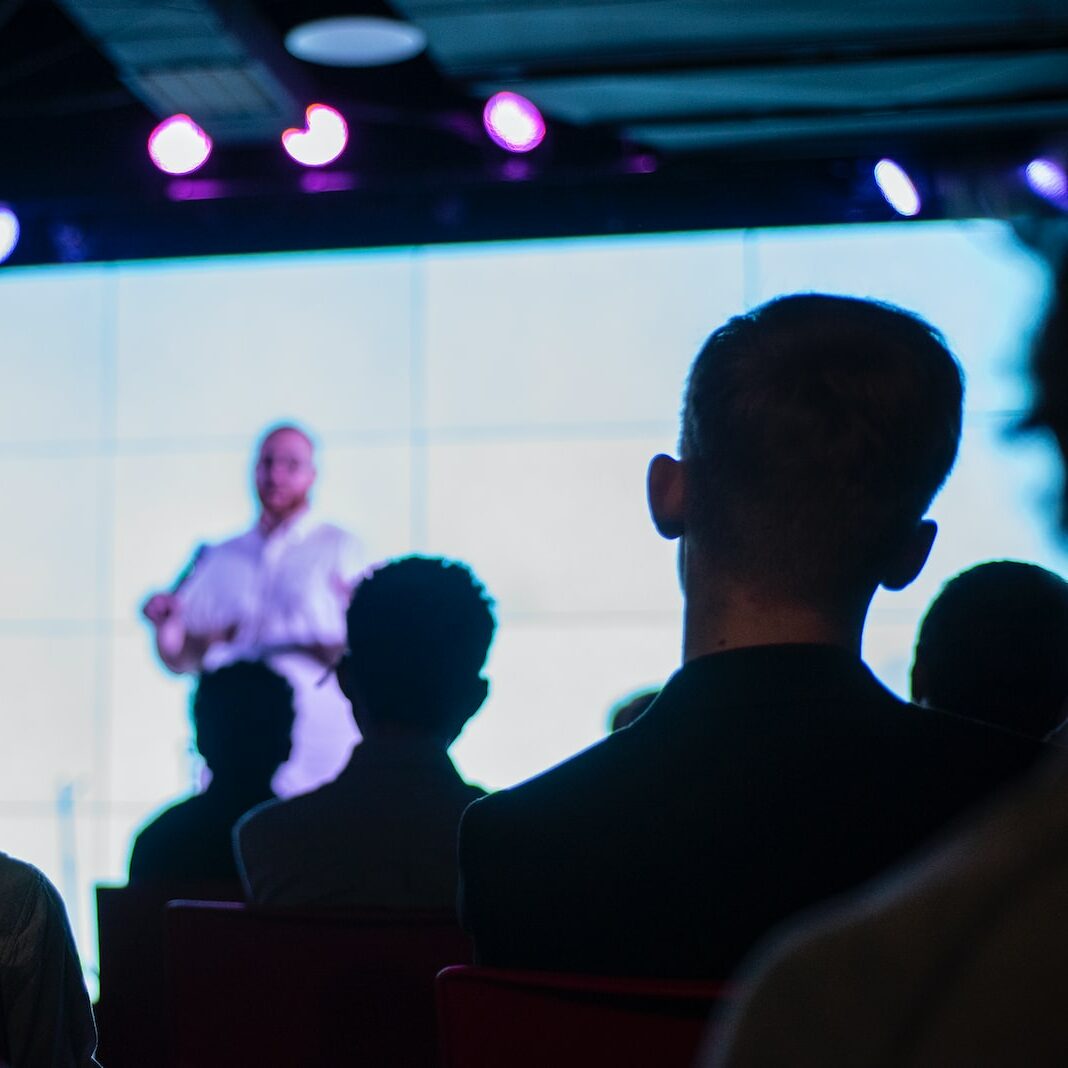 Virtual Package | $49
Receive one year of web access to all main speakers and breakout sessions.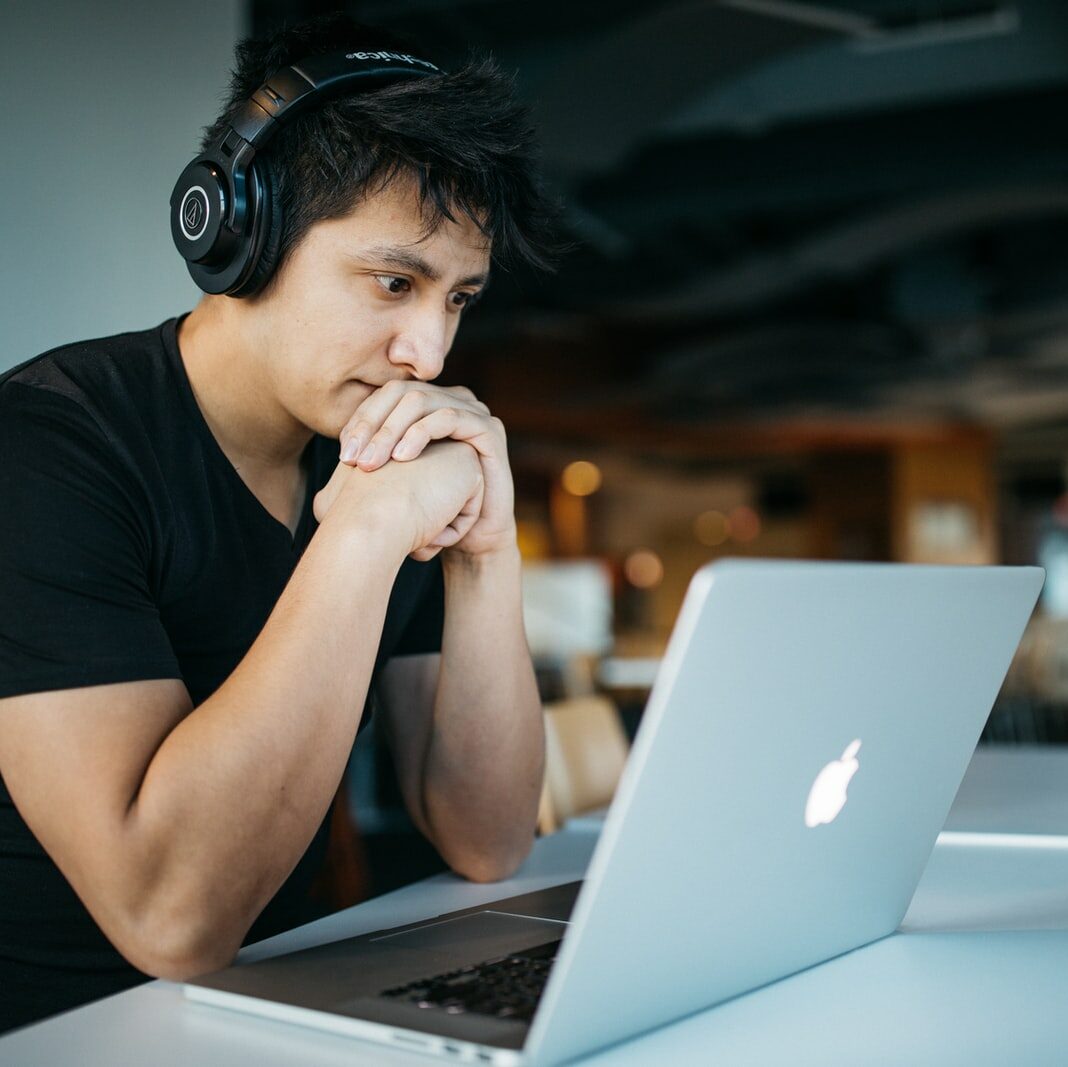 Virtual Conference Login
Already registered? You can access all of the conference content here.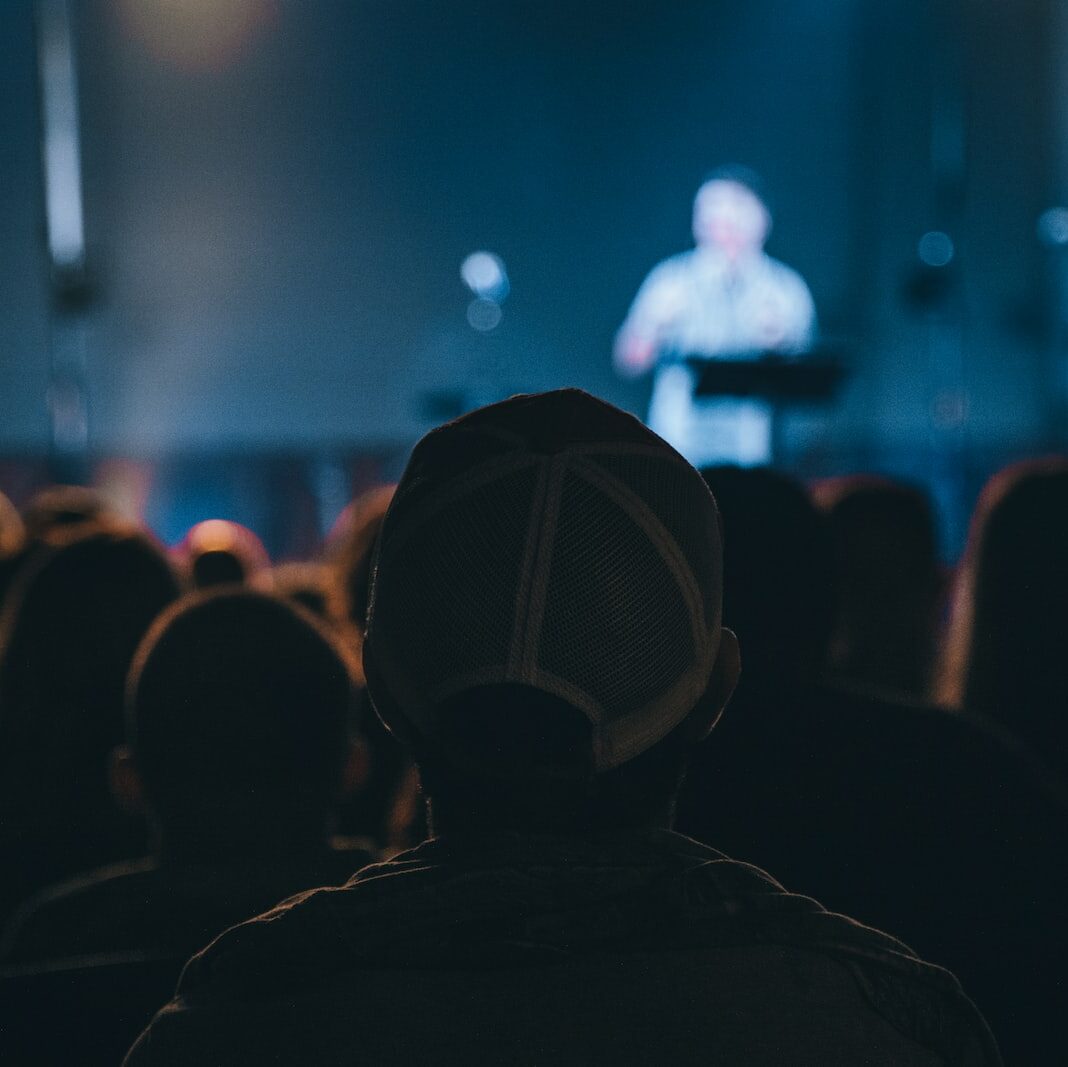 Are You a Student?
Email us your name and school to receive the Virtual package for FREE!
Each episode of the Digging Deeper Podcast is recorded and uploaded to our YouTube playlist. Grab a front row seat for the Digging Deeper discussion.
Contact us about the conference, podcast, or questions you have. We would love to hear from you!