2023 Conference
About
Speakers
Schedule
Breakout Sessions
Location
Sponsor
2023 Conference
We're excited to announce an amazing lineup of speakers and topics for 2023. Join us November 10th & 11th at Burke Community Church in Burke, Virginia for the two-day Digging Deeper Conference!
About
Speakers
Schedule
Breakout Sessions
Location
Sponsor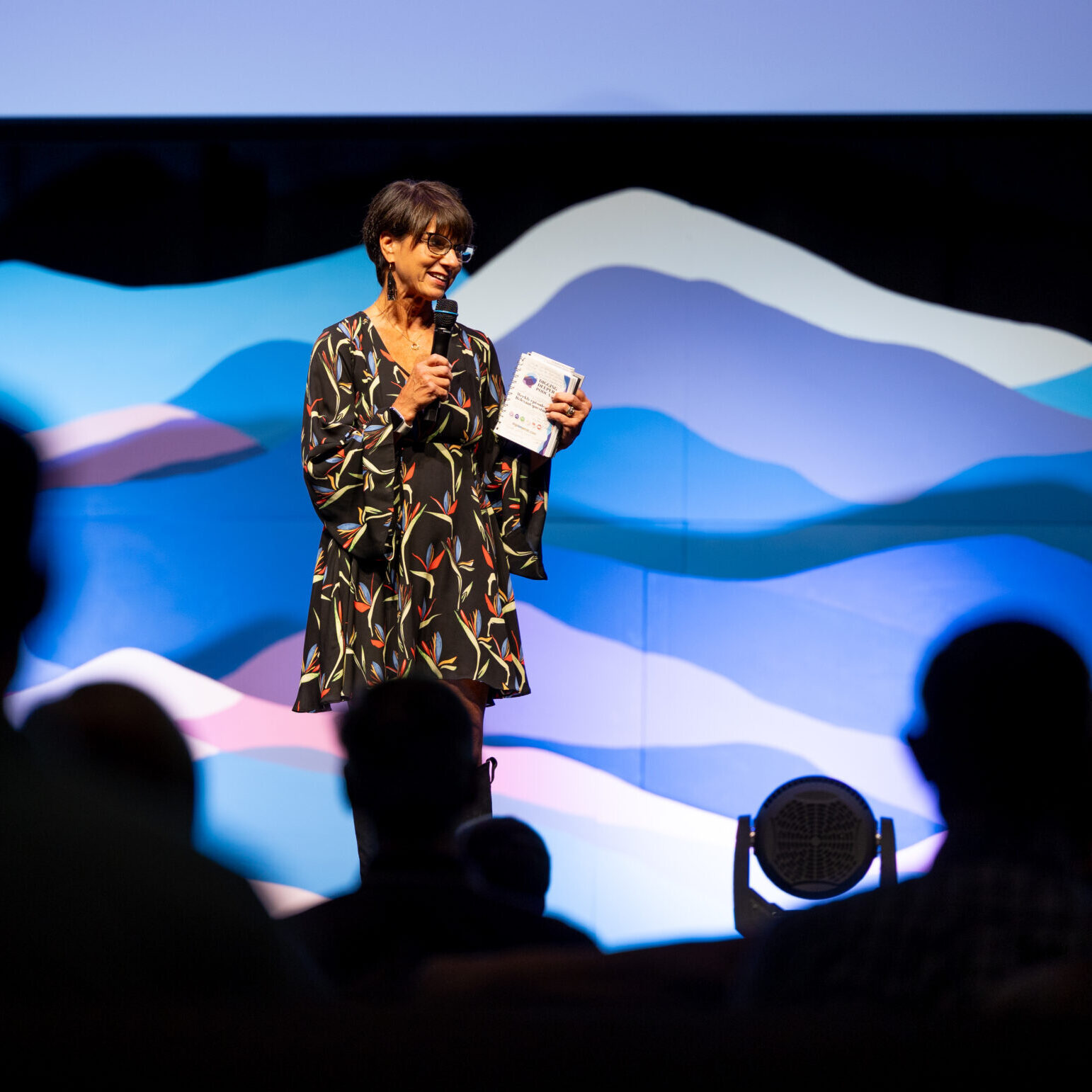 In-Person | $79
Attend in-person and experience two days of incredible sessions, breakouts, and interactions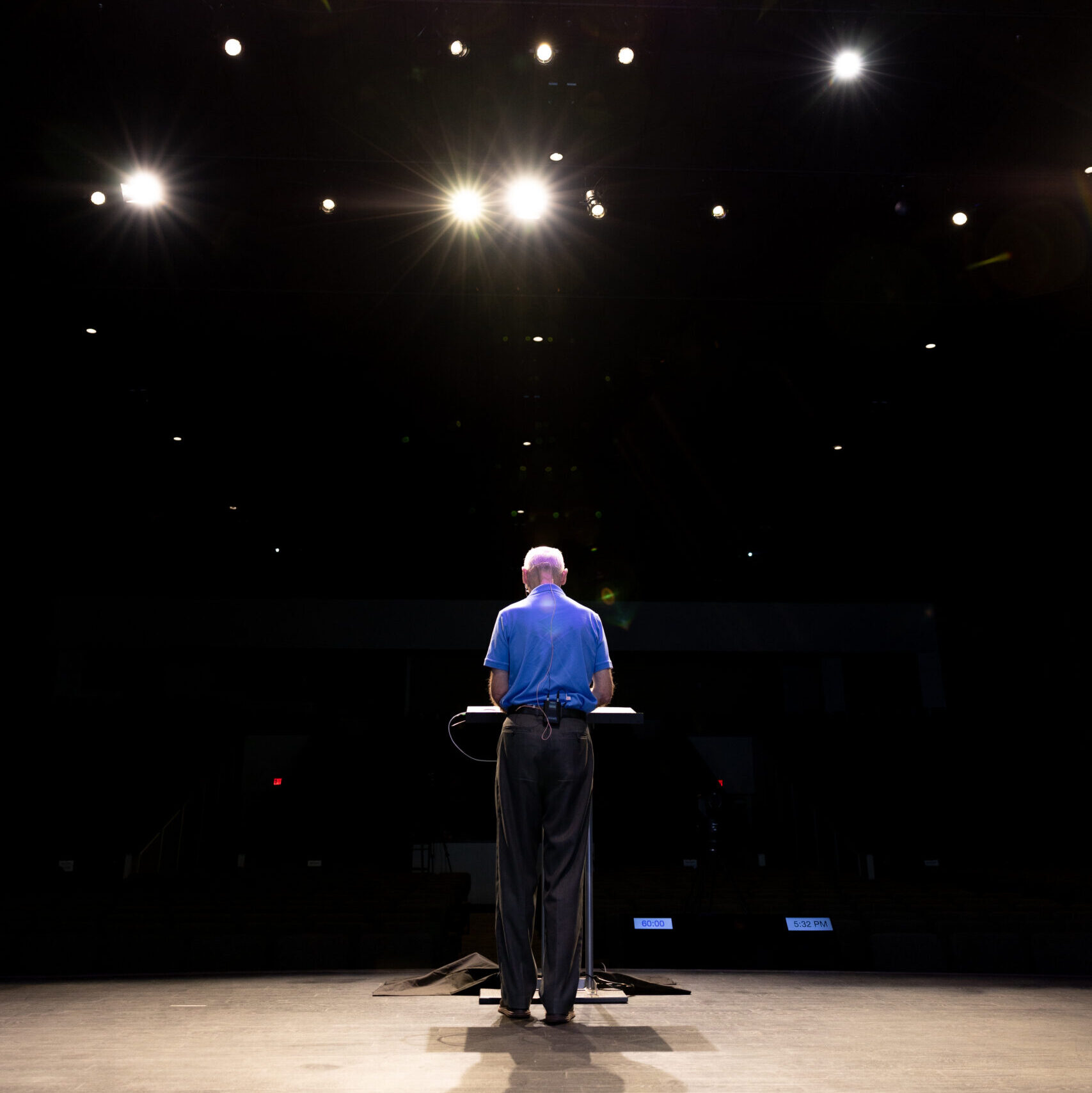 In-Person + Video | $99
Attend in-person, plus get one year of online access to the 2022 & 2023 main session and breakout videos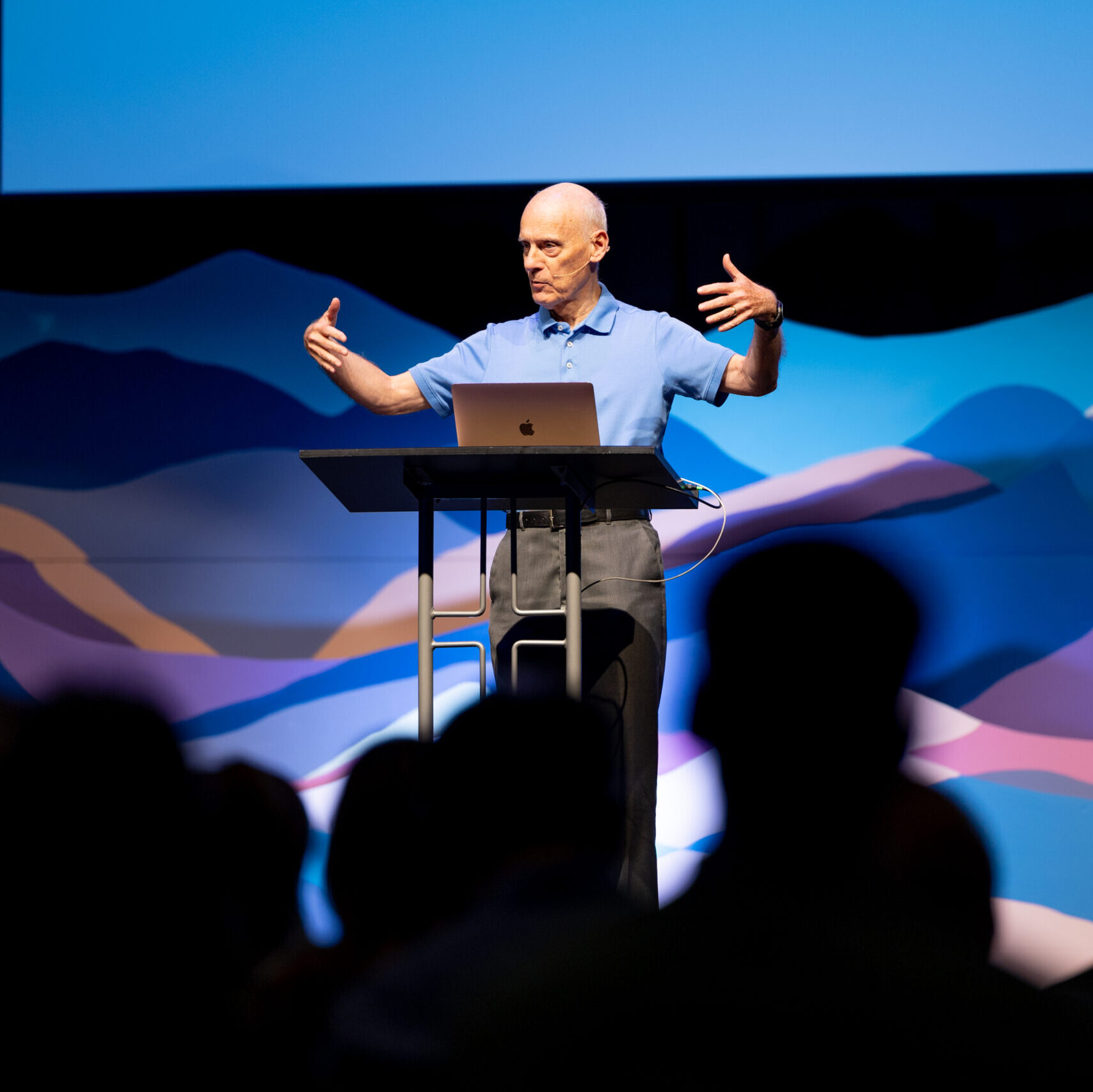 Video Package | $59
One year of online access to all of the 2022 and 2023 conference videos (2023 available mid November)
2022 Video Library
Already registered and received your login? You can access all of the 2022 conference content here:
Each episode of the Digging Deeper Podcast is recorded and uploaded to our YouTube playlist. Grab a front row seat for the Digging Deeper discussion.
Contact us about the conference, podcast, or questions you have. We would love to hear from you!