2023 Conference
About
Speakers
Schedule
Breakout Sessions
Location
Sponsor
2023 Conference
We're excited to announce an amazing lineup of speakers and topics for 2023. Join us November 10th & 11th at Burke Community Church in Burke, Virginia for the two-day Digging Deeper Conference!
About
Speakers
Schedule
Breakout Sessions
Location
Sponsor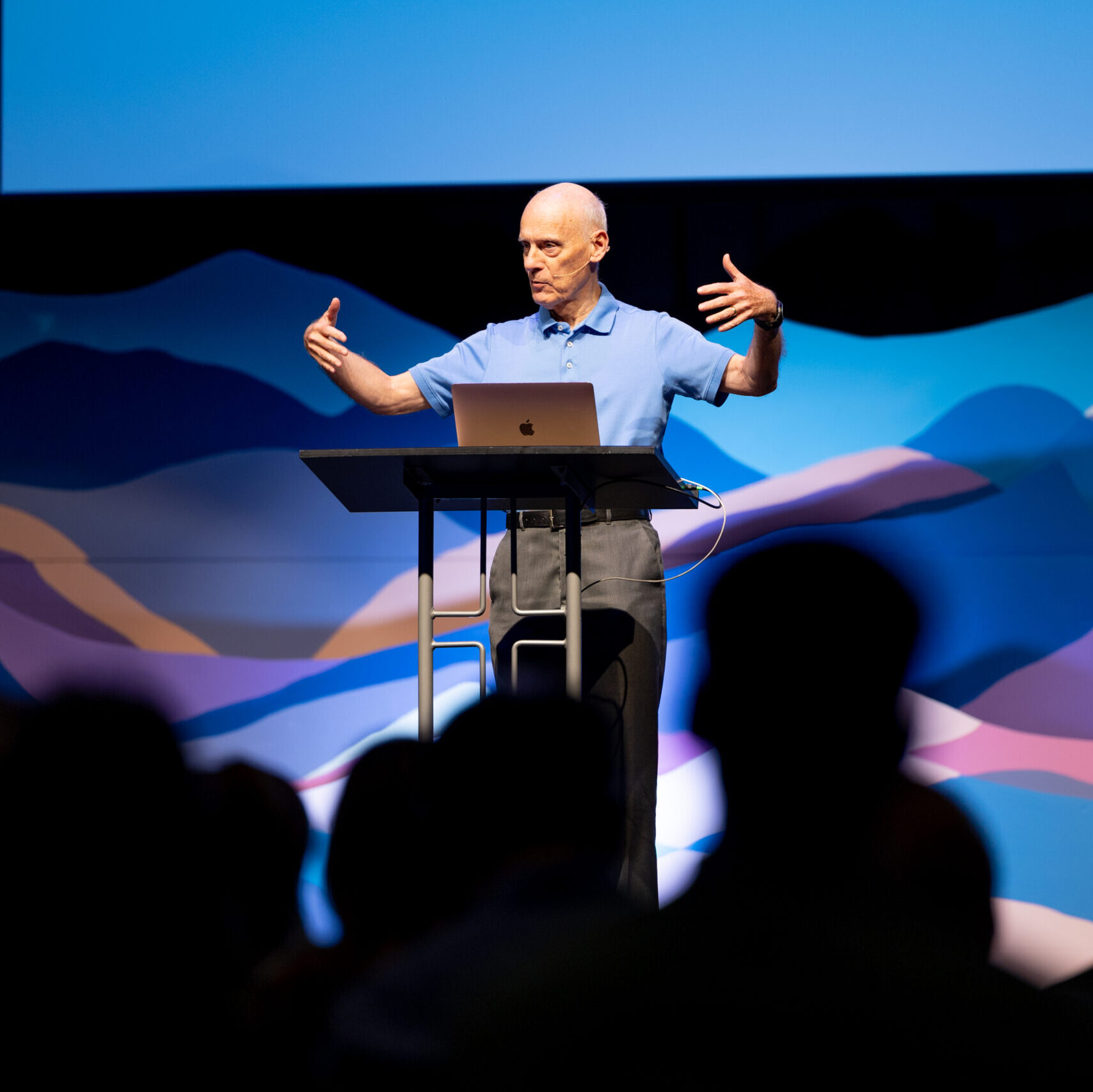 Video Package | $59
Get online access to all of the 2022 and 2023 conference videos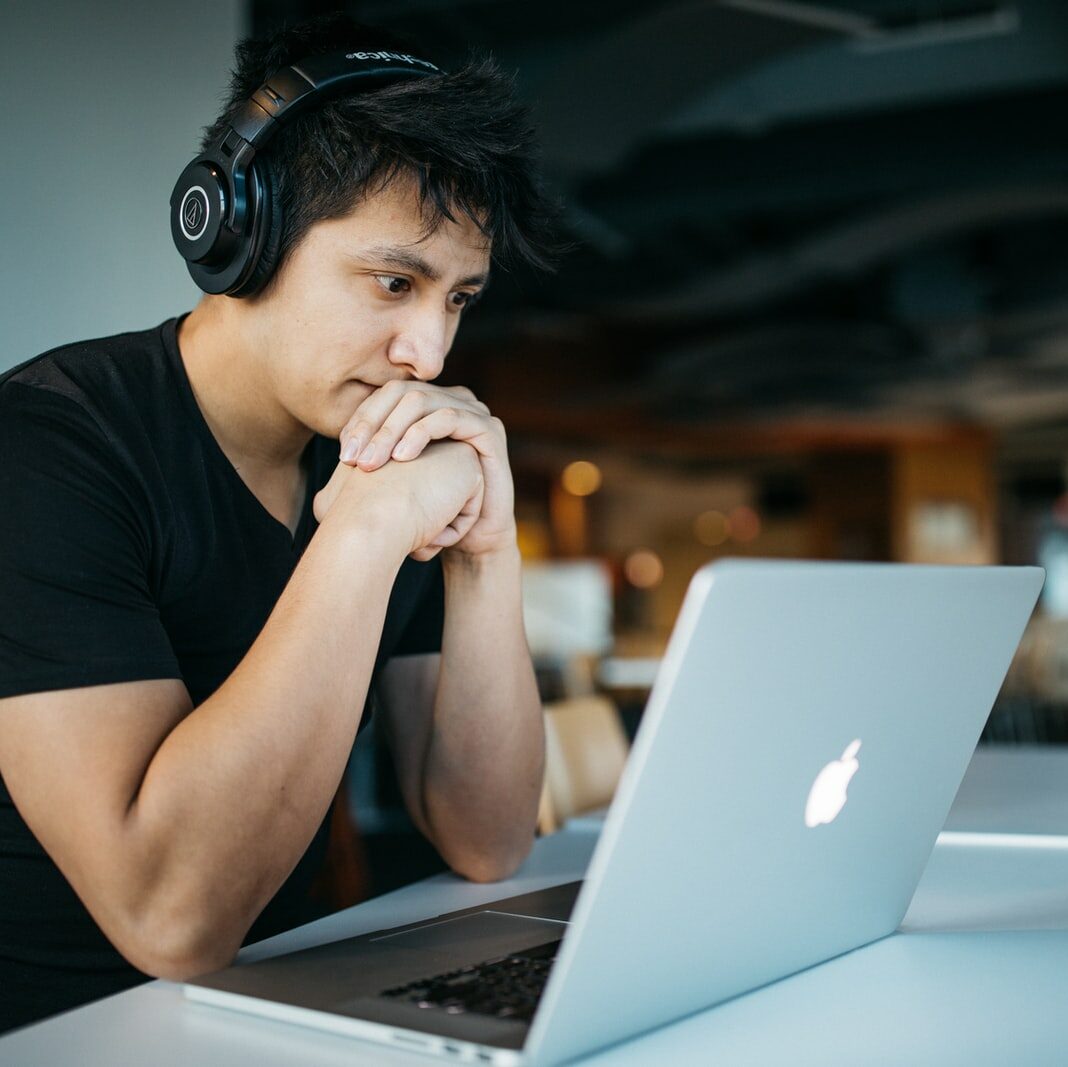 Already Registered?
You can access all of the 2022 conference content here:
Each episode of the Digging Deeper Podcast is recorded and uploaded to our YouTube playlist. Grab a front row seat for the Digging Deeper discussion.
Contact us about the conference, podcast, or questions you have. We would love to hear from you!